Once again, we will be featuring the massively popular acoustic talents of Ash Francis who will be returning to the Star Inn on the 18/03/2017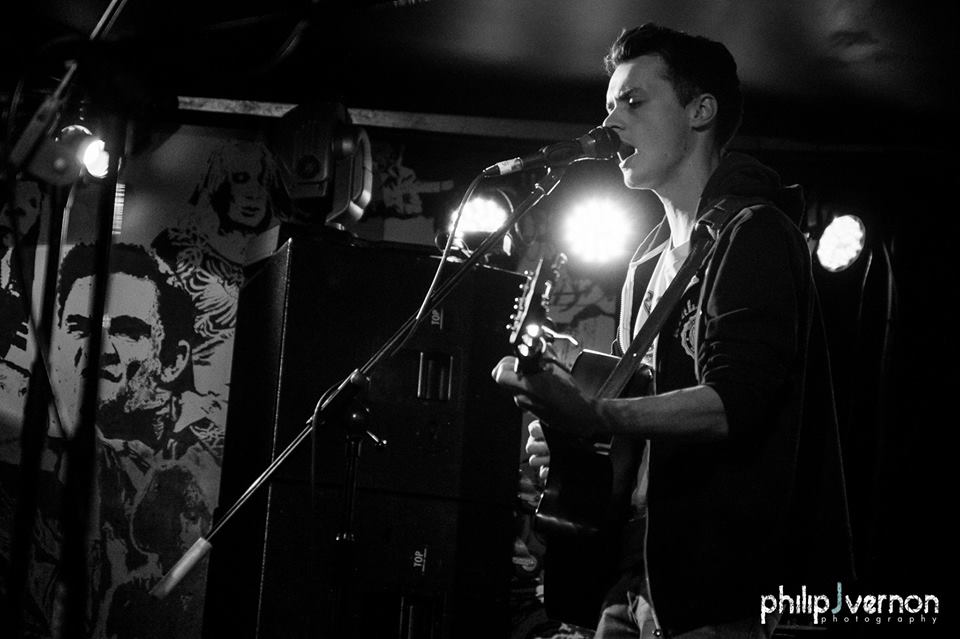 About Ash Francis
Ash Francis plays live in the main bar this weekend and if you like to listen to some top local talent, then this should be right up your street. When you decide to pop in on Saturday night, you can expect to hear a whole range of tunes from The Beatles, Bob Marley, Prince and Michael Jackson, right through to recent chart-toppers including Adele, Rhianna and Jack Johnson.
Ash is a Midlands based singer and incredibly talented guitarist who has performed at a whole range of big events, weddings and private parties all over Leicestershire and he loves nothing more than putting his own slant on some of the most popular tunes of yesteryear and the present day and his popularity speaks volumes.
With a wealth of experience under his belt and flawless vocals his performances always leave his audiences wanting more, which is why we can't wait to hear the repertoire he chooses when he brings his superb talent to The Star this Saturday.
Make Sure You Visit Us!
If you like the thought of listening to the kind of music that will get your toes tapping over a refreshing pint or two then why not come along and enjoy the live acoustic music at the Star Inn on March 18th 2017. Why not also share a meal with family and friends whilst you're there? Book your table online
To find out more, check out our website www.thestarinn1744.co.uk or just give us a call on 01664 424220