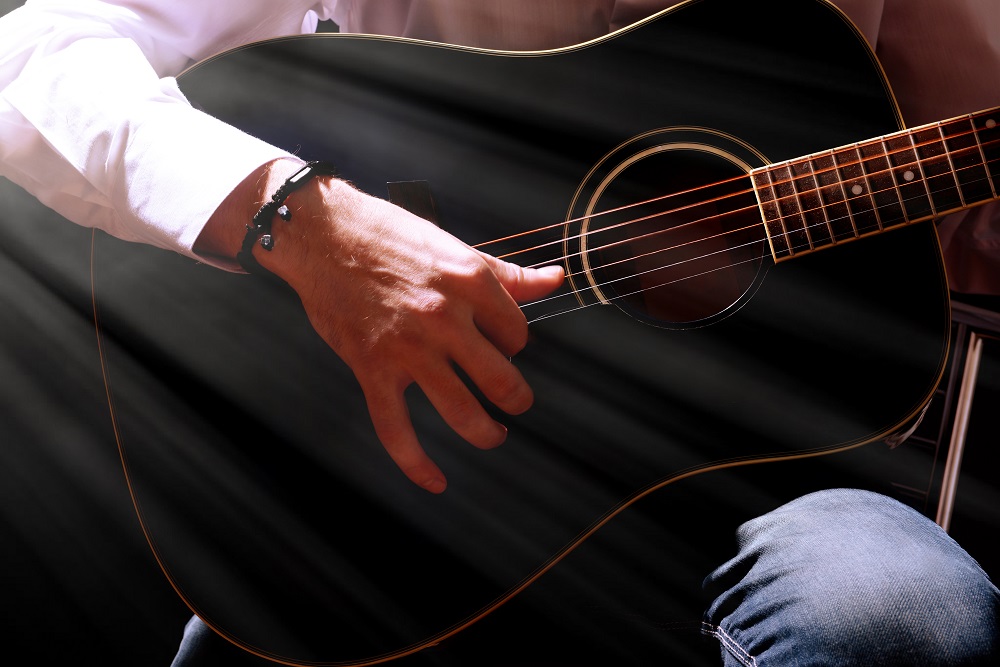 Acoustic Music At The Star Inn 26/11/2016
Are you looking for some toe tapping fun and entertainment this Saturday night? If you like the thought of some great live music, while you enjoy a pint or two in the warm and welcoming atmosphere of your local, then pop along to the Star Inn.
In only a few days' time we will kick off our Christmas fun and festivities with the popular local performer Adam Ellis, who will be entertaining guests with a line-up of uplifting tunes, with songs ranging from the 1960s era, all the way up to the present day.
His performance, which will take place in the Star Inn bar this Saturday evening (November 26), will mark the launch of our Christmas menu and series of live music events that will run all the way up to New Year's Eve.
Adam Ellis Performing Live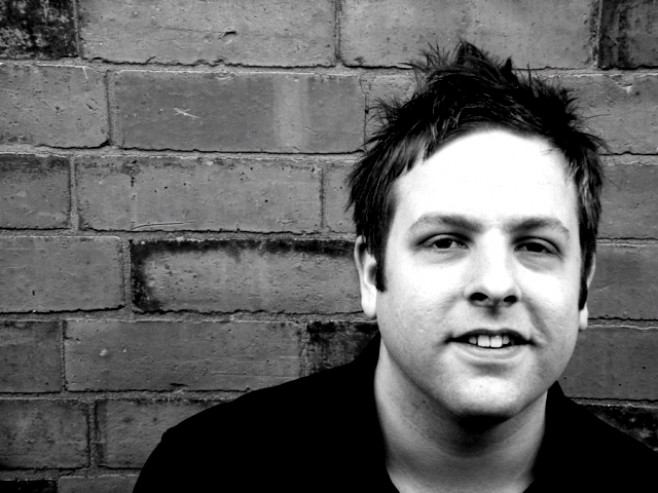 Adam has been gigging around Europe for over 12 years, performing at festivals and events of all kinds, as well as making some TV and radio appearances too. His unique, yet massively popular, singing style will definitely add to the great atmosphere in the bar, as he performs a range of hits with guitar accompaniment that will offer something to suit all generations.
Adam's excellent singing is also ably assisted by the best audio equipment there is to ensure the most professional sound quality and a truly great experience for everyone who comes along.
Make Sure You Don't Miss Out!
If you would like to find out more about the festive Saturday acoustic music that is going to be going on at the Star Inn over the next few weeks, you can either take a look at our festive events page, or give us a call.
Our Christmas menu also launches this Saturday, so why not book a table and make the most of the new festive fayre while you relax and enjoy the live music?
Interest is already high, so make sure you don't miss out and call 01664 424 220 to book your Christmas table today. See you on Saturday!