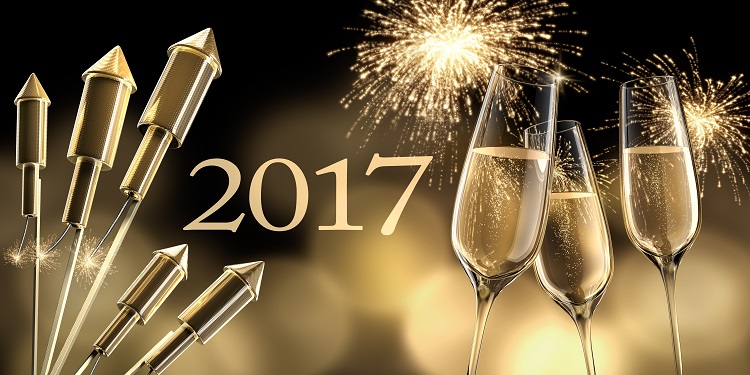 Ash Francis is playing live music again on New Year's Eve!
Over the last month or so we've had some amazing live acoustic performances in the Star Inn 1744 bar.
During the run up to Christmas and New Year, we saw a fabulous performance from a musician so talented that it got the whole of the Star Inn buzzing! And yes, he's coming back by customer demand to celebrate the biggest night of the year with us.
Once again, we will be featuring the massively popular acoustic talents of Ash Francis who is returning to the Star Inn for the countdown to midnight on New Year's Eve
Make Sure You Don't Miss this the last Acoustic Night of 2016 at the Star Inn.
Ash is a singer and guitarist with a truly individual style but he is also so versatile that he can cover many of the great classic songs spanning the last 50 years.
Ash's performances have seen him at events and special occasions all over the UK so, whatever your age and whatever music genre you prefer we're sure there is something for you and you will enjoy Ash's music.
So, head over to The Star Inn Thrussington on 31st December as there's guaranteed to be a whole range of tunes that you'll love to see out the year for your final night out of 2016.
Ash will be playing music from the 1960s & 70s by the Beatles, Bob Marley, Prince and Michael Jackson plus tracks of the 80s right through to recent chart-toppers including Adele, Rhianna and Jack Johnson, Ash really does provide the kind of performance that will get the toes tapping of people of all ages.
This is a special musician who loves to put his own unique style into every performance he gives and it's why his audiences always end up asking for encore after encore.
If you haven't experienced the talent that this musician has to offer before, then make your way to the The Star Inn from 8pm on December 31st and be prepared to hear a musical night to remember! But we suggest you do arrive early to be sure of a seat on that night to remember!
There's a lot to be said for the magic of New Year's Eve and the extra sparkle that a live acoustic performance can bring and especially to the old low beamed atmosphere of the sort we have at The Star Inn 1744.
If you've had plenty of fun over Christmas and would like it to continue into the New Year celebrations, then make it a night to remember and join us at the Star Inn.
Entry is free on the night and there are also a few complimentary nibbles for all our guests later in in the evening.

To find out more, check out our website www.thestarinn1744.co.uk or just give us a call on 01664 424220