The Star Inn 1744 Special Offer
Commencing on Monday January 2nd 2017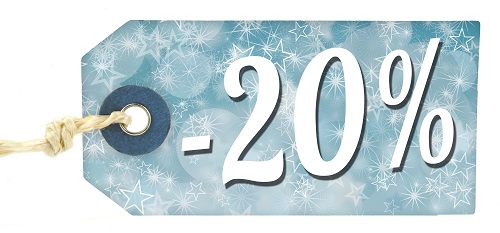 It's simply a fabulous deal for our customers who like to dine a little earlier in the evening as we're taking 20% Discount off our normal menu prices for one hour on orders taken from 17.44pm Monday to Thursday. (Discount excludes existing special promotions and bank holidays)
(Reserve your table below!)
Who said the season for giving is over? Not The Star Inn 1744!
From Monday to Thursday our 1744 Special Discount can be taken on all food orders taken between 17.44pm and 18.44pm!
Yes, that's between 5.44pm and 6.44pm and you can save a HUGE 20%! (*offer excludes bank holidays & special deals)
But remember it only applies on early doors meal orders taken up to 6.44pm.
This is a genuine offer which applies to all of menu items from our normal Classic Menu or Menu of the day. This offer is cannot be used with existing discounted meal offer prices, food specials or promotions, and is not available on Bank Holidays, for more details see below
This is a fabulous opportunity to experience our usual high quality freshly prepared Classic English Menu that we have on offer in either the acclaimed 'Star Inn 1744 Restaurant' or in our atmospheric low beamed 'Star Bar' all at exceptional low prices, but only for one hour from 17.44 Monday to Thursday.
Walk in diners are always welcome at the Star Inn but to be sure of a table and benefit from this fantastic 20% discount! we recommend you make a table reservation as orders need to be placed between 17.44pm and 18.44pm from Monday to Thursday.
Make Sure You Beat The Rush And Book Your Table Below Now!
(Please note a credit/debit card is required to secure a table of 4 or more guests – no payment is taken at this time)
This special deal applies to all Starter, Main Course and Desert selections from our Classic Menu.
So, if you want a great value dining experience pop in or give us a call on 01664 424 220 to make a reservation.
To benefit from this incredible offer book your place today, before the spaces are snapped up.
You can either give us a call on 01664 424 220 to book your January table or use the online booking system above, or, send an enquiry through our contact form.
(*Please note that this offer excludes existing Specials Night offers or promotional deals e.g. Pie, Fish or Steak Night and bank holidays.)