Following the success of the excellent live performance by Adam Ellis last weekend, we are pleased to announce more great musical talent coming to the main bar this Saturday night (December 3).
If you're thinking of wondering down for a quick pint with us, we have the soulful vocals and awesome guitar skills of the superb duo Amy and Benn to entertain you, as the latest act in our series of live acoustic music at The Star Inn.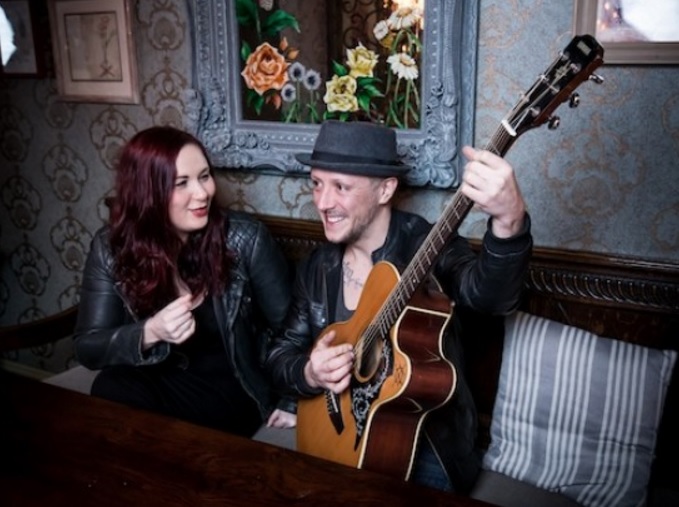 Amy & Benn Performing Live
Based in Leicestershire, the popular couple have a vast repertoire of chart hits, ranging from the 60s to the present day. And, when it's atmosphere you are looking for, their charismatic performances can really set the scene. From ambient background music to upbeat party music, their repertoire includes musical favourites from artists such as Etta James, Marvin Gaye, Kings of Leon, Rhianna and many more, which means that whether you're enjoying a Christmas knees up with your grown up children or grandparents, friends or other half, it will appeal to all generations.
Amy and Benn have recently returned from a summer season in Cyprus, where they performed together every day, which means that they are ready and raring to go for the UK performances they have coming up in the lead up to Christmas. But the festive atmosphere can only be complete with your help too, so the more the merrier, we say!
With over 250 songs to choose from, they are able to cater for all musical requirements and are even happy to take requests.
Make Sure You Book Your Christmas Party Too!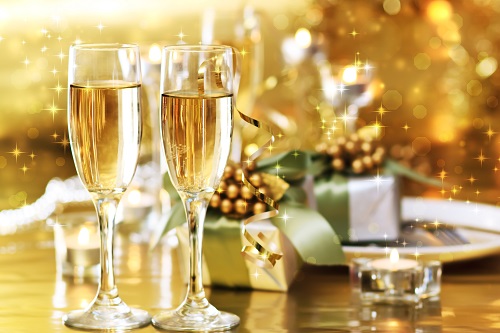 As well as the launch of our live music nights, there was also another newcomer to The Star last weekend, which went down a real treat with our guests – and that was the launch of our Christmas menu.
There's nothing quite like the prospect of festive food to get everyone in the mood for Christmas time. Which is quite possibly why, over the last week or two, bookings have come in left, right and centre! Don't miss out on our spectacular Christmas Menu by booking your table today!
If you would like the chance to get together with friends and loved ones, while enjoying excellent live music and delicious food, make sure you don't miss out – see our website for more details and call 01664 424 220 to book your spot today.