Thrussington in Bloom Tea Party
& Jazz on The Green
A wonderful time was had by all on Sunday in our lovely little village!
It was a fun packed day of Afternoon Tea, Cake Stalls and Plant Stalls at the Village Hall which raised £700 for planting projects throughout the village!!
This was then followed by an amazing evening of Live Jazz on The Green in support of Rainbows, Macmillan Cancer Care & LOROS Hospice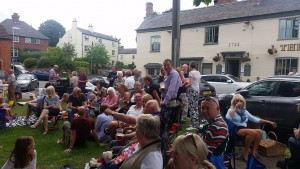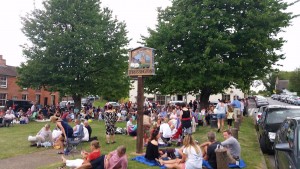 We look forward to seeing you all again next year!
The Star Inn 1744 ~ Book A Table!! Tel: 01664 424 220 Email: Info@TheStarInn1744.co.uk