Live Music at The Star
A great time was had by all on Friday at The Star Inn with Live Music from the very talented Alex West!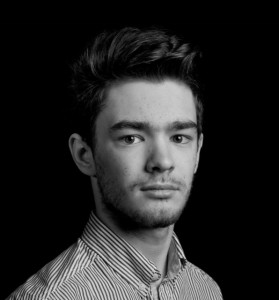 With a set full of classic hits Alex really got the atmosphere going!
Here's a video snippet of the night: Alex West Video
Up Coming Events!
We are very excited to be welcoming Alex and guests back again on
Thursday 20th August for another evening of  Live Music!
We will also be will also be a raffle of great prizes!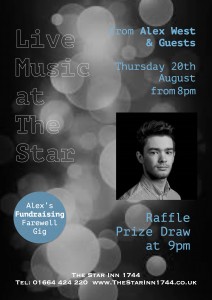 Don't miss it!!
Book a Table: Tel:01664 424 220 Email: Info@TheStarInn1744.co.uk