After closing the Restaurant for a short period to undertake the exciting renovations, we are extremely pleased be able to bring you our new and improved Restaurant!
It has been a few years since we last updated our Restaurant and we felt what better way to bring in a new decade than with a new look.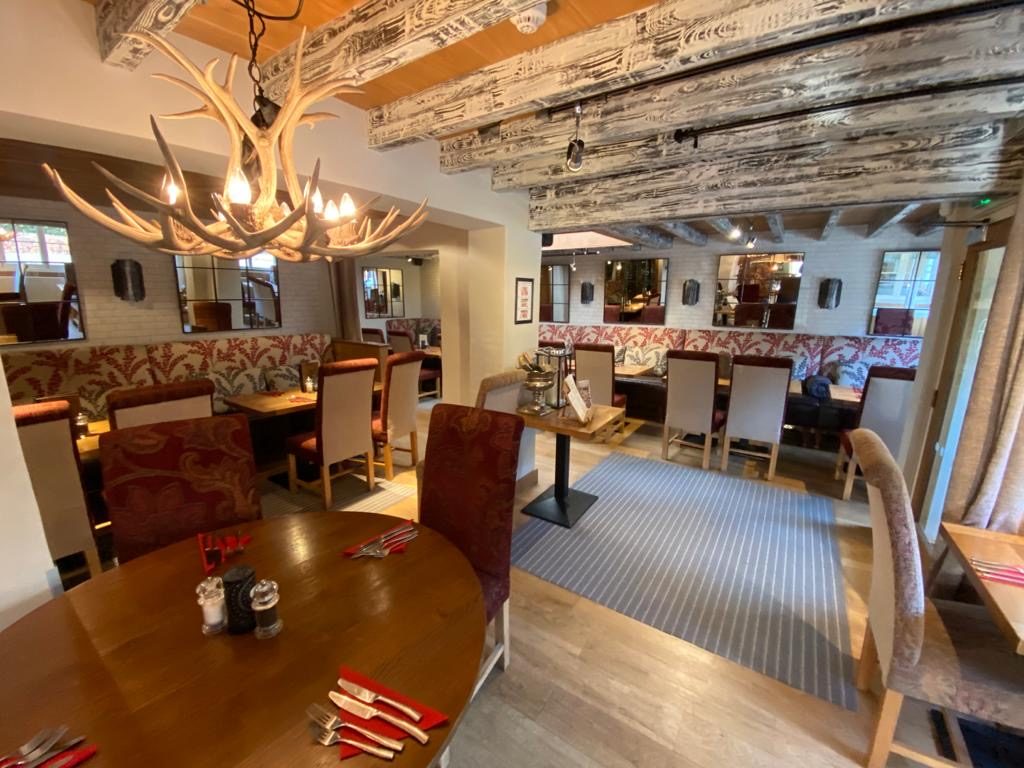 We have tried to create a relaxed and bright atmosphere whist keeping the stylish but rustic charm that we all loved so much.
With the addition of two fancy new Feature Chairs, fresh and bright fabrics throughout, new carpets and our beloved antlers now located in the Restaurant, it feels like a whole new place!
Don't worry though, it still has the same relaxed comfort for a casual light lunch, those big family get-togethers, nights out with friends and the cosy corners to tuck yourself away for those romantic dinners.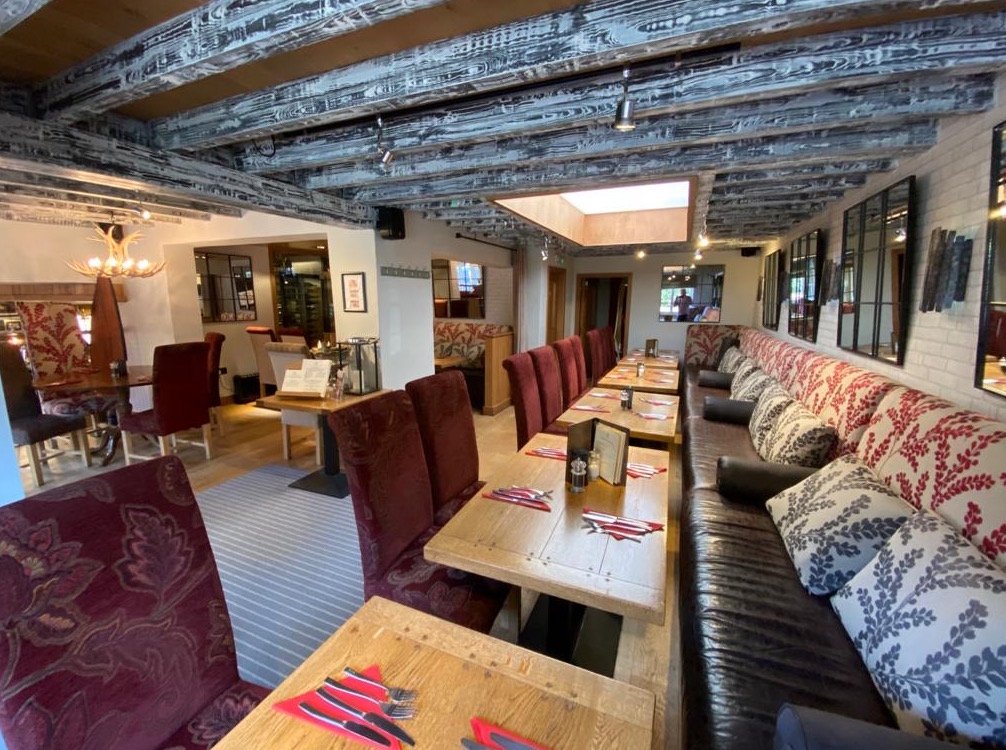 We will also be introducing some new delicious Menu options very soon so keep your eyes peeled for that.
Our team is working hard on getting them to you but we can assure you it will be worth the wait!
We hope you love our new look and will come and join us for a meal very soon!
We can't wait to see you!
And if you're planning a visit, why not make a night of it and reserve one of our gorgeous Ensuite Rooms.
Why drive all the way home when you can simply stroll right upstairs and have a relaxing night away!