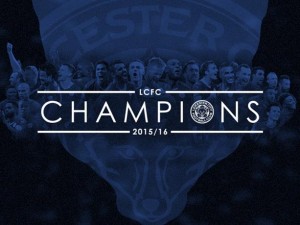 We are one very proud city!
Yesterday seemingly the whole city turned out to celebrate LCFC's victory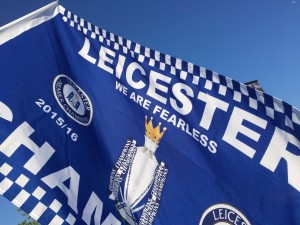 With a 5,000-1 chance of winning the league, the city and the world are still in awe of what has happened
So many people had never heard of our wonderful city Leicester and now we are the talk of the town!
The victory parade drove through the centre of Leicester followed and cheered on by a sea of fans all dressed in blue
It's has been estimated that 250,000 people filled the city to applaud the well deserving team.
The parade finished at Victoria Park where the players took to the stage to address the crowd and raise the cup to a deafening roar from the crowd.
As a final cherry on the cake, Leicester band Kasabian played to the sea of blue which filled Victoria Park.
What a day for the city. We are all so proud of what a team has accomplished against the odds and it looks like Vardy's party won't be ending any time soon!