All of the fun and frolics over Christmas and New Year are done, the decorations are down and we're excited about what 2020 has in store!
If you're like us, you'll be thinking about what to do and where to go this year or maybe a nice little night away this January, or JanYOUary!
You've earned a treat after a busy December and what better way to start off the year than with a bit of YOU time.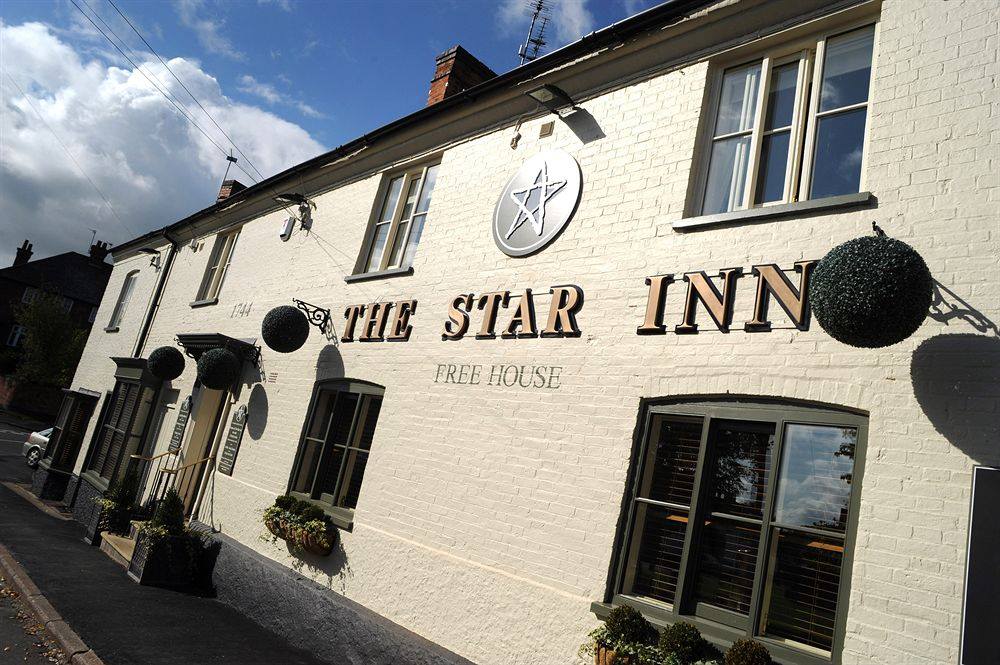 Come sit back and relax at The Star Inn 1744, a family run Country Inn set in the chocolate box village of Thrussington.
You can enjoy a quiet and comfortable nights sleep in one of our nine Ensuite Rooms  but not before you dine in our newly refurbished Restaurant and take advantage of what our delicious Menu's have to offer. Of course you'll also want to sample some of our extensive selection of drinks at the bar. We can assure you, you'll be spoilt for choice!
So if you are searching for a cosy Leicestershire Hotel or a quaint Hotel near Melton Mowbray, look no further.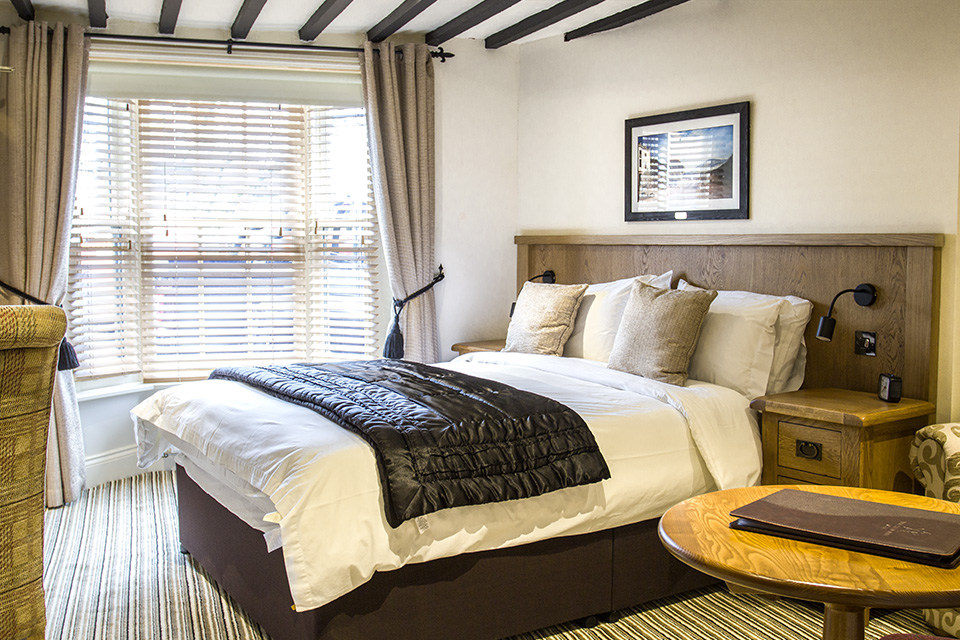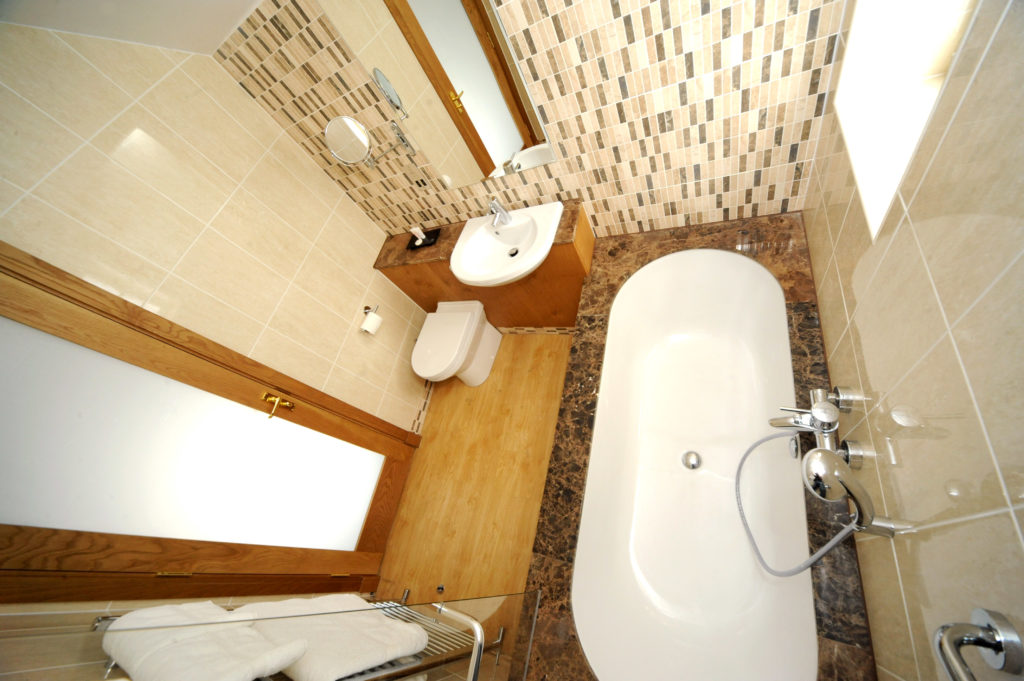 There is always a warm welcome from the lovely locals and our attentive staff are here to look after your every need. So find a seat by the fire and unwind.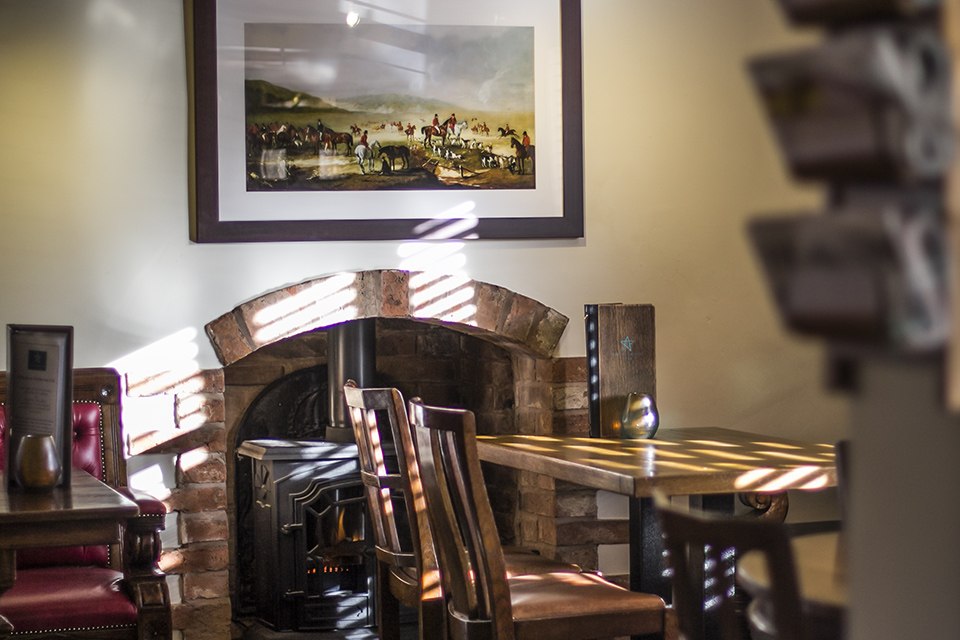 Not only can we offer you lovely home from home Country Inn hospitality, you'll also have a wide selection of places to visit nearby.
The historic town of Melton Mowbray, the home of the traditional Pork Pie and Stilton Cheese is a short fifteen minute drive away! Henry VIII wife Anne of Cleaves also had connections with the town and has a historic building named after her. This is just a couple of the many wonderful things to do and see in Melton Mowbray. Alternatively you could pay a visit to the National Space Centre in Leicester, stroll around the historic Belvoir Castle, learn how to work the canal locks at Foxton Locks, take a ride on a steam train from The Great Central Railway or take in a show at The Curve Theatre to name but a few.
Book your room with us today and we look forward to welcoming you!
(Restaurant refurbishment Monday 20th January to Saturday 25th January)