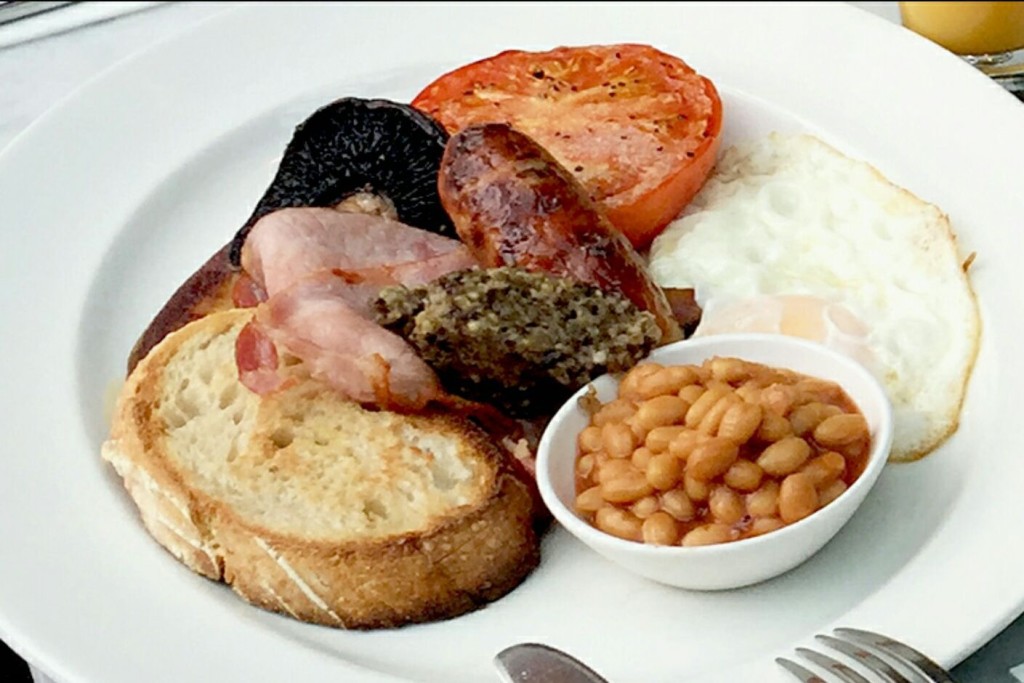 The Star Inn is now serving Breakfast Everyday between 8-10am!
Nothing beats a hearty home-cooked breakfast to get your day started – so why not come along to The Star Inn between 8-10am everyday of the week and start your day right!
Our breakfast menu is hard to beat, whether you are in the mood for our delicious Full English Breakfast or Smoked Salmon & Scrambled Eggs, or just a Bacon Sarnie before hitting the road.
To see our full Breakfast, Lunch or Dinner Menu please click here