Leicestershire Gin Tasting Event at The Star Inn
July 8th, 2017 by admin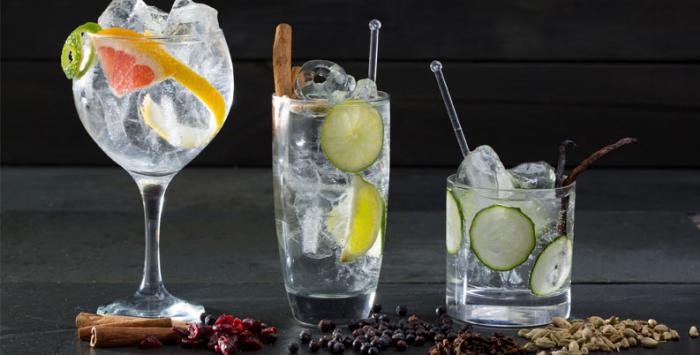 The Star Inn 1744 will be hosting an Artisan Gin Tasting Event on Thursday 20th July – showcasing the best of Leicestershire! To book your ticket please contact: info@thestarinn1744.co.uk.
Leicestershire has a tantalising selection of great Gin producers and at the Star Inn next month we would like to educate your taste buds – and turn you into a 'Gin' Connoisseur!
We will be showing a selection of Leicestershire Gins such as Burleighs, Two Birds and George's Old 59 along side some classic 'Artisan' Gins from around the country such as Sipsmiths, Plymouth and Burleighs Signature.
Over the course of the evening we will be adding a variety of tonics and fruits, to enhance the Gin flavours, and creating some surprising Gin masterpeices with Vermouth or Limoncello. You will not go hungry as a selection of delicious sandwiches, wraps and snacks will be on offer too.
The tasting event is £15 per person and to avoid missing out please email now for your ticket at info@thestarinn1744.co.uk