If you are planning a trip to the historic town of Melton Mowbray, Leicester, and you are looking for a hotel near to Melton Mowbray, what better place to stay than at The Star Inn 1744 hotel.
With its vast 270 year history, The Star Inn offers fantastic accommodation in beautiful unspoilt countryside, and is only a short drive from the market town.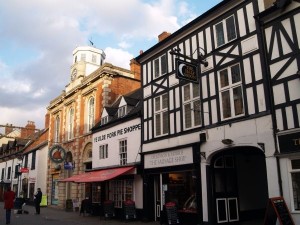 The town of Melton Mowbray is steeped in history and is the home of the traditional Pork Pie and Stilton Cheese! Melton still hosts a weekly cattle market which is central of the town and a unique experience. Henry VIII wife Anne of Cleaves also had connections with the town and has a historic building named after her. This is just to name a few of the many wonderful things to do and see in Melton Mowbray.
After all of this sightseeing you will certainly be in need of a rest and a freshly cooked meal!
The Star Inn is the perfect place to unwind and enjoy a real ale, specially selected wines and delightful food in the surroundings of a traditional country pub with the added benefit of high quality accommodation on your doorstep.
After dinner you can retire to one of our newly refurbished en suite bedrooms which offer luxurious, award winning beds.
Hotels Near Melton Mowbray UK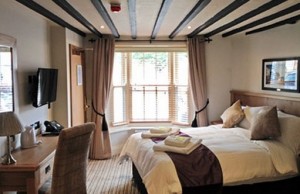 The Star Inn is the perfect place for those looking to spend a night (or nights) in first class accommodation.
Our location makes The Star Inn the perfect hotel near Melton Mowbray for those visiting the town for business, pleasure or travelling through the area.
The Star Inn is located just 8.5 miles from Melton Mowbray and is a short 16 minute drive through the beautiful Leicestershire countryside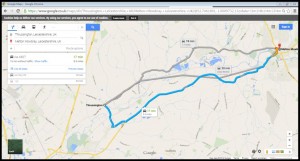 Book Online Today
If you need a hotel near Melton Mowbray, book online today or contact The Star Inn to check availability. We guarantee that you'll leave the hotel feeling refreshed and prepared for the day's activities ahead.
More information on events in Melton Mowbray can be found here.
If you need information on hotels near Prestwold Hall, our previous blog post explains this in more detail.